January 2014 archive
Jan 27
Thinking about buying a treadmill. Check out TreadmillReviews.Net.
"Our treadmill reviews contain honest advice from one trainee to another. If a track smells funny, we'll tell you. If a treadmill costs too much, we'll tell you that too. Want to find a winner right away?  We provide reviews of equipment brands and models for every budget." more
Jan 26
If were trying to join runLawrence on-line, our apologies for not updating the link to the Active.com membership form for 2014. It was still stuck in 2013.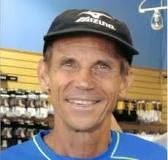 Jan 25
Jeff Galloway Coming to Garry Gribble's Running Sports this March

Olympian Jeff Galloway, best-selling author and coach to over 300,000 runners, is coming to Lawrence this spring to help kick-off the inaugural marathon training program of RunWalkLawrence, the area's only official Galloway training program.

On Sat, March 15, Galloway will lead the public in a free three-mile run from Garry Gribble's Running Sports (839 Massachusetts, (785) 856-0434);  the run will begin at 8 am and is open to all. read more
Jan 24
For Fitness, Intensity Matters . . . the lesson that seemed to emerge most persistently from the fitness-related studies published this year (2013) was that intensity matters, especially if you wish to complete your workout quickly. read more (by Gretchen Reynolds, New York Times, Dec 25, 2013)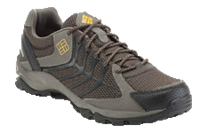 Jan 23 - Have any Lawrence Trail Hawks taken up Active.com's shoe offer with its namesake? The Columbia Trailhawk men's shoes was offered last week at a low price, maybe too good to be true. Another shoe

came out in 1975 with a local name, the Onitsuka Tiger Jayhawk.
Jan 18 - Photos from the Topeka to Auburn Half Marathon. Below, Kris Tilford, takes an iPhone photo of the pack as he leads the races through the course. Results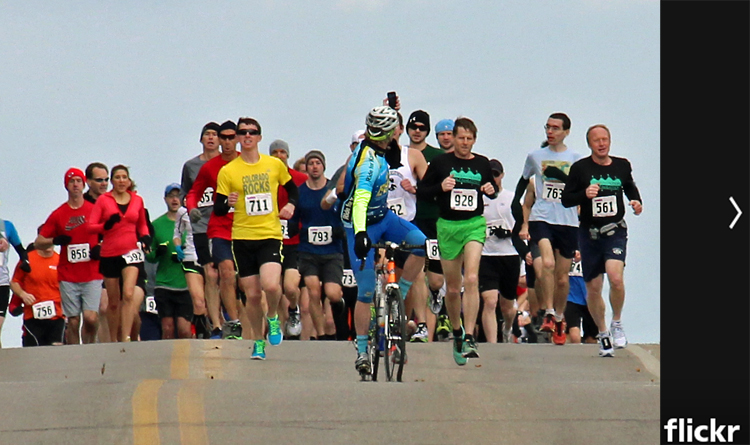 Jan 17
Man On A Mission from jamieleedalton on Vimeo. Produced by Motive Television, directed by Maurice Sweeney. For more info contact jamie@motive.ie
Jan 16
Next clinic at the Garry Gribble's Running Sports is 6 pm, Wed, Jan. 22.  The topic is Strength Training for Runners--how cross training can prevent injury and improve performance.  The presenters are Zach and Whitney Schneider, certified personal trainers from Studio Alpha here in town.  There will be door prizes.
Jan 15
In What Makes Olga Run? Bruce Grierson explores what the wild success of a ninety-four-year-old track star can tell us about how our bodies and minds age. Olga Kotelko is not your average ninety-four-year-old. She not only looks and acts like a much younger woman, she holds over twenty-three world records in track and field, seventeen in her current ninety to ninety-five category. more

Jan 14
The web site has been redesigned for a better look on smaller screens (smartphones and iPads) and hightlight the latest results and upcoming events on the first page. Click the links and take a tour.
Below is the slideshow from the Dec 14th Chili Run at Wyandotte County Lake Park.
Jan 5
Congratulations to the runLawrence officers selected today for 2014: Heather Krase-Minnick - president, Dan Kuhlman - vice president, Heidi Matsakis - secretary, and Jason Holbert - treasurer.
Jan 1
Happy New Year! Have you gotten in your first miles for 2014?