December 2015 News
Dec 31
A runLawrence photo review of 2015.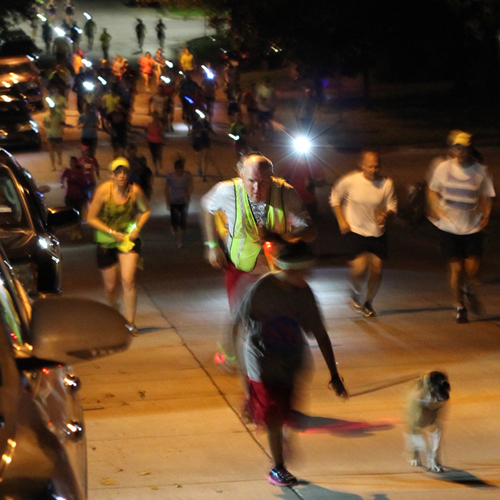 Dec 29
Yesterday Channel 6 News did a report on safe winter running. 6 News reporter Kara Protasio along with J. Jenkins offered tips on how runners can stay safe while also getting active.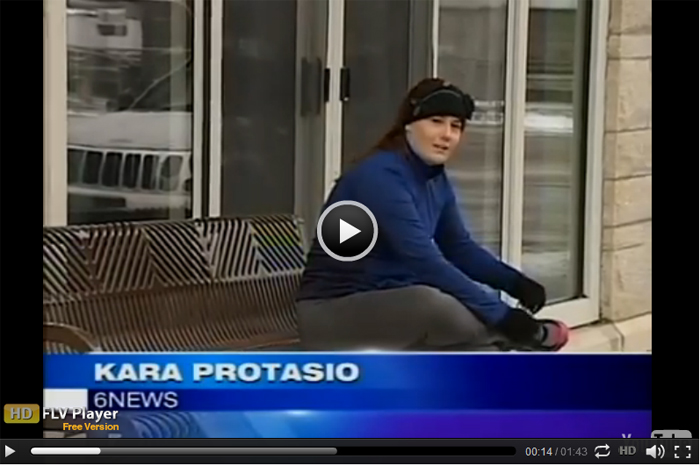 Dec 28

More training opportunities from RunWalk Lawrence - three programs beginning this weekend:
Saturday, Jan. 2nd

@

8am

— Half Marathon Program (workout:  3 miles run/walk)

Sunday, Jan. 3rd

@

8am

— "Going Farther" 10K Program (workout:  1 mile run/walk)

Sunday, Jan. 3rd

@

8am

— "Getting Started" 5K Program (workout:  15 min. run/walk)
From J. Jenkins (Ad Astra Running): "It will likely be cold, but as long as it's not dangerous or slick we will still meet.  Wear a hat and gloves and cover up exposed skin in extreme cold.  Wearing several lighter layers is better than a single heavy item like a sweatshirt or coat.  Contact J. if you have any questions about what to wear or whether the workout has been cancelled.
The first couple weeks there's no charge so people can come see what the program is like before deciding whether to join.
Dec 27
Applications are now available for funding for school-based running/fitness clubs at a public K-12 school in the Lawrence area. The funding comes from the annual Thanksgiving Day Run. To apply, fill out the Request for Funding. If you don't have Microsoft Word, download the pdf file and print out the form first, then fill out.
Dec 26
Lawrence is blessed to have two running stores who are providing opportunities to improve and enhance your running experience. Garry Gribble's Running Sports (GGRS) and Ad Astra Running have generously supported runLawrence with their encouragement as well as thestore discounts for club members. We will keep you posted of the latest offerings from these stores.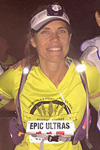 Coming soon at GGRS is the Mon, Jan 4, 6:30 pm info meeting for a half marathon 16-week training program. Want to run your first or PR your time goal?  RRCA certified running coach Heidi Matsakis will help you reach your goals. Come to the Jan 4th meeting the store to learn more!  Or email Heidi: heidi.matsakis@gmail.com.

Beginning in January, more is happening on the Wed nights 6:30 pm GGRS runs that begin from the store. Warm up, run, then the store will be partnering with Free State Brewery, Altra shoes, Hot Box Cookies, and Ramen Bowls for some added post-run events. The runs will average 10min/mi or faster pace and go approx 4-5 miles- various routes around campus and neighborhoods - all pre-planned and fully supported.  The group leaders will be incorporating some of the strength training methods from the clinic last month to help you Run Strong. Specific details to come - please check the GGRS Facebook page for updates.
Dec 25
Run on Christmas Day? How they decide in the UK.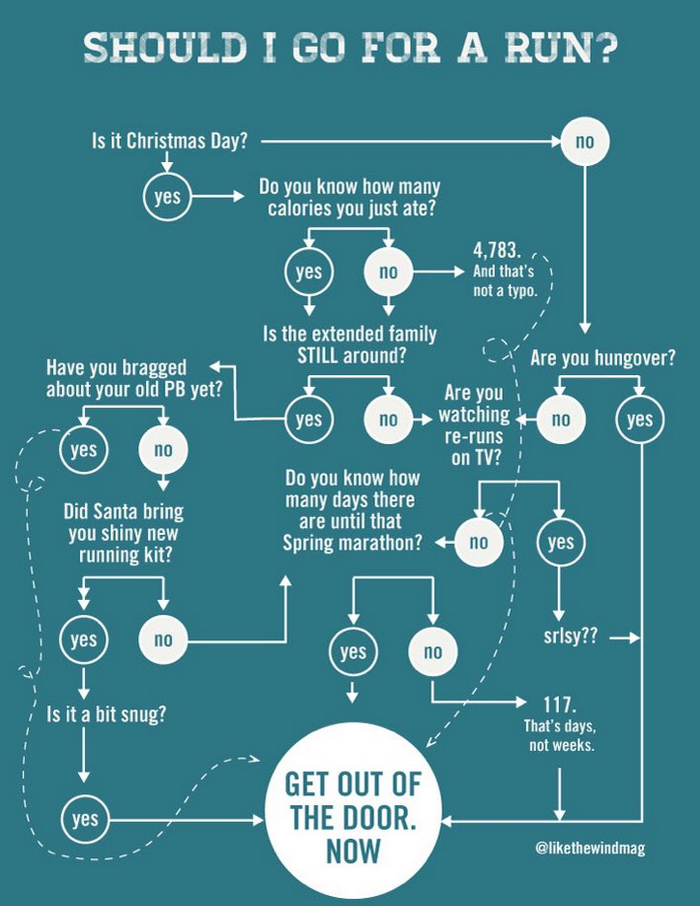 Dec 14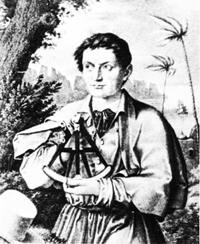 From Grover Everett: I met a couple from Norway who are here in FL for the month.  Somehow we got to talking about running, and they asked me if I knew about the Norwegian runner in the 1800's who is considered the greatest long-distance runner of all times.  His name was Mensen Ernst. 
One of the most interesting Ernst stories is his run from Paris to Moscow in 1832. This run was the result of Ernst's 100,000 francs bet that he could run from Paris to Moscow in 15 days, a distance of 1,660-miles. In order to win the bet, Ernst would have to run over 110 miles per day.
"Enthusiams" on Mensen Ernst | NY Times (1879) article
Dec 10
RRCA on drones - As the use of drones to take aerial videos for marketing purposes increases, the RRCA's position on drone use at events, per our insurance underwriter, is that events should not allow them to be flown by volunteer operators. Event directors should only allow drones to be flown by those with a license, and that the use of the drone during the event has been pre-approved, in writing by local law enforcement.
Why drone shots? Here's a spectacular view of the 2015 Jukola orienteering event in Finland (worth viewing at full screen).
Jukola Start 2015 - Paimio, Finland from KopterCam on Vimeo.
Dec 6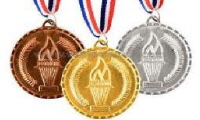 More than 40,000 people are expected to descend upon Lawrence in July 2017 after the city was selected to host the USA Track & Field Junior Olympic Championships.
The city beat out Des Moines, IA, to host the event. The nation's top track and field athletes between the ages of 7 and 18 will compete at Rock Chalk Park in northwest Lawrence.
Organizers say about 9,500 athletes and 33,000 family members, coaches and spectators are expected to attend the championships.
more