News - December 2017
Dec 31
Here's a video from the six major marathons this year - done the ESPN Run way - fast-pace editing with comments from runners from all over the world and glimpses from each of the major marathons. ESPN Run is a Spanish language web site, but plenty of English spoken.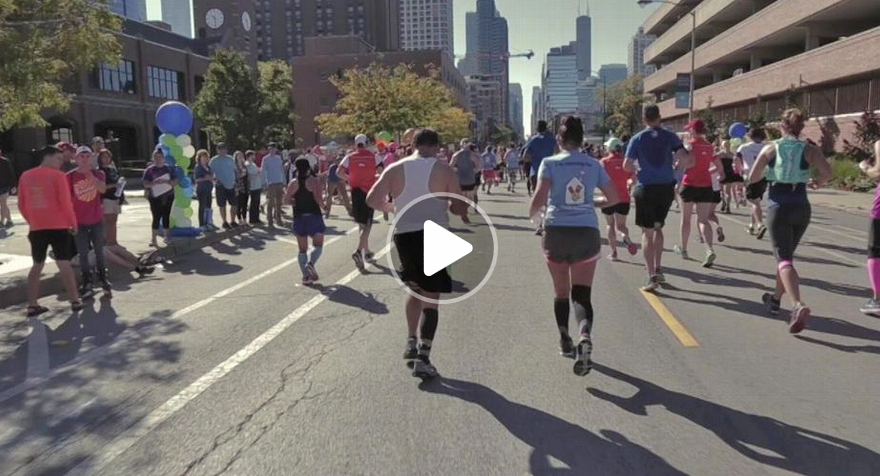 Dec 23
2017 in Photos:
Dec 15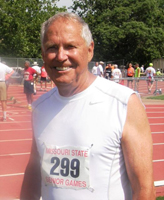 The Long and Short of Bob Lida, 81, Wichita, KS - One of the names that appears repeatedly in National Senior Games track & field sprint records is Bob Lida. His name also appears next to age division world records and other high marks in masters track events, which has landed the Kansas native in the USA Track & Field Hall of Fame and earned a 2012 Best Masters of the World award from the International Association of Athletics Federation.
That's all well and good, but the senior speedster traces his basic motivation in one sentence: "There's nothing more fun than running as fast as you can." more (National Senior Games Association Blog, Dec 14, 2017)
Dec 14
In 2012, the University of Maryland needed to cut seven ahtletic programs including track & field. Fortunately funds were raised and both men's and women's programs exist today. Will Johnson Counry Community College be as fortunate?
Johnson County Community College will no longer have a track and field or cross country program after the spring season. 41 Action News Report
Dec 4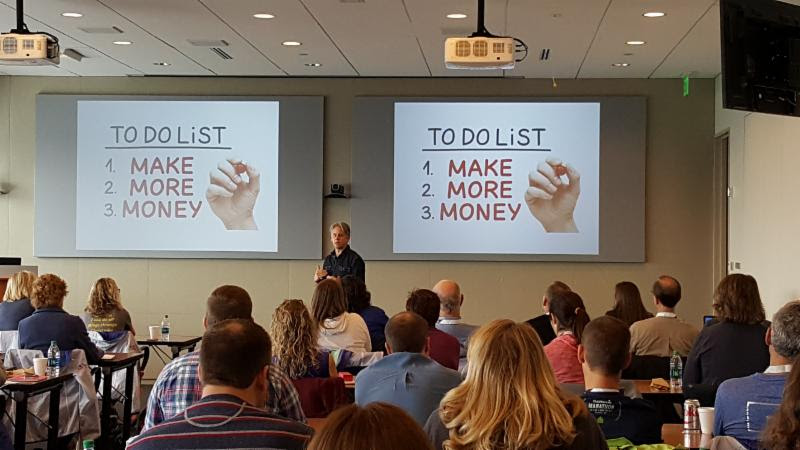 Now in its 4th year, the Hospital Hill Run Race Director Conference is a place for event directors and your teams to learn new ideas, share best practices and grow their skill set!   It will take place on Thurs, Jan. 11, from 8 am - 5 pm at Shook Hardy & Bacon (2555 Grand Blvd, Kansas City, MO 64108). The conference is limited to 100 participants to ensure the best experience for all, don't miss out register today!
Your registration fee of $25 includes breakfast, lunch and an afternoon snack break, lots of swag and the opportunity to network with industry leaders. (Price goes up Jan 1.) More details. 
If you are a runLawrence member who has hosted local races or wanting to learn, the club is offering assistance to attend. So far, Brenda Groskinsky and Gene Wee are signed up. Contact Gene for more info (runlawrence@gmail.com).
Dec 3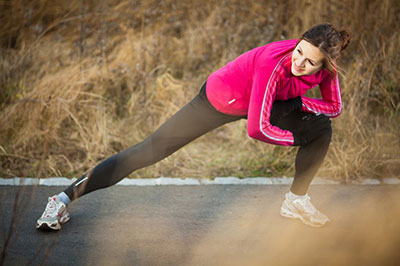 How nutrients impact physical performance - Many physiological and nutritional demands occur within the body during exercise. As muscles contract, the demand for oxygen, hydrogen and other key nutrients increases. The human body requires a continuous supply of energy to perform its many functions. As energy demands increase with exercise, additional energy must be supplied or the exercise will end. more
(Mayo Clinic Health System Newsletter, Nov 7, 2017)