January 2017 News
Jan 25
RunLawrence's Thanksgiving Day 5K benefits numerous local youth running programs. Any running/fitness club at a public K-12 school in the Lawrence area may apply to receive support. To apply, fIll out the Request for Funding form. If you don't have Microsoft Word, open this pdf file and print out the form first, then fill out. Deadline is Jan 31. Any questions (after Jan 25), contact Elizabeth at eestewart1971@sbcglobal.net.
Jan 23
How to Prevent Running Shoe Blisters with a "Heel Lock" or "Lace Lock" (from the NY TImes, Jan 21, 2017)
Jan 22
Topeka to Auburn Half Marathon - Emma Hauser, Keith Long and Lucas Treiber after cresting the Urish Road Hill. Results | Photos
Jan 14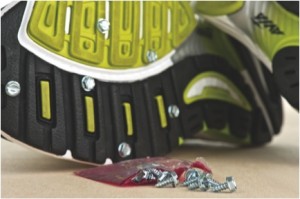 Winter running can be done outdoors - even on ice.
Snow Chains For Your Running Shoes - This technique will turn a discarded old pair of running shoes into your new favorite winter trainers. You'll need an old pair of running shoes, a bag of three-eighth-inch hex head screws, a Sharpie and a drill or screwdriver. more (by Aaron Hersh, Dec 25, 2011, competitor.com)

Jan 6

Winter running can be done indoors - fast. Scenes from the Bill Easton Classic at KU's Anschutz Pavilion.
Jan 3
Ten years ago - the Psycho Wyco Trail Races at Wyandotte County Lake Park. This year's event is Feb 25.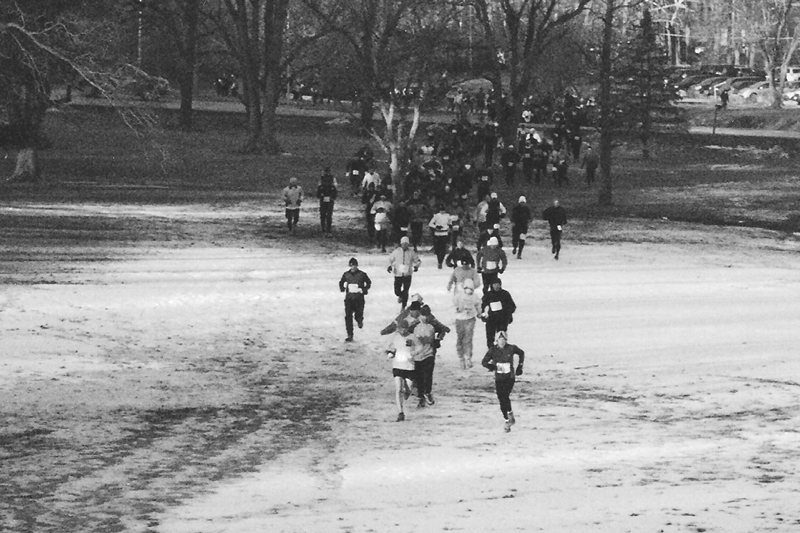 Jan 2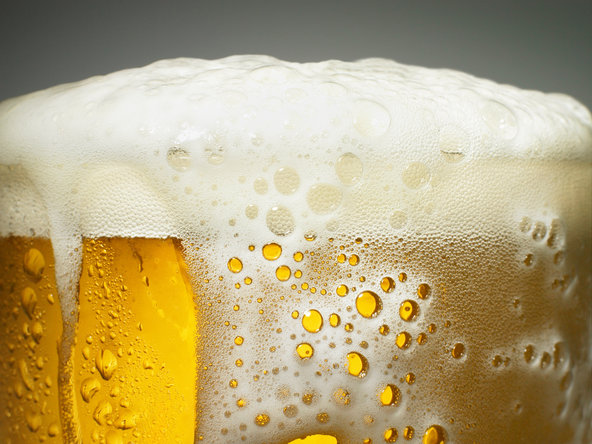 For many people, working out and alcohol are closely linked. Sports teams and training partners celebrate victories, bemoan defeats or mark the end of training sessions with a beer or three. Beer, in fact, provides a substantial portion of some exercisers' fluid intake after workouts.
Now two new studies suggest that exercise may well influence when and how much people drink. Drinking may even affect whether people exercise, and, the findings suggest, the interplay between exercise and alcohol could be a good thing. more (Gretchen Reynolds, NY Times, Dec 2, 2015)