News - September 2017
Sep 30


The Mad Dogs at today's annual John Bunce Run. It's a predicted time race and the winner came within one second of her prediction. Mad Dogs and Englishmen is a running group composed mostly of KU professors but open to anyone. Runners meet Monday through Friday at noon at the east side of Robinson Gymnasium.
Sep 24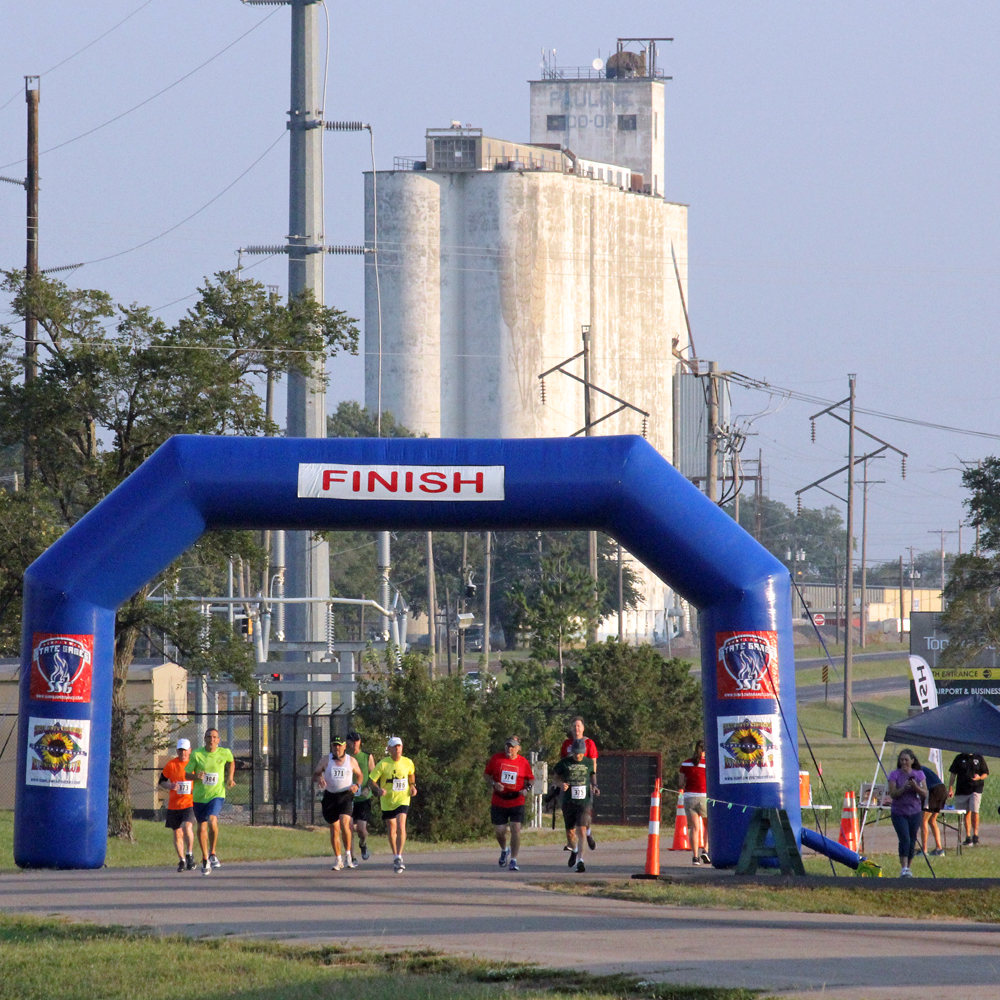 Kansas Senior Games 10K at Forbes Field.
Sep 16
Results from the Dr Bob Run at Rim Rock Farm this morning. Michael Zinser, KCMO, won the men's race while KC Smoke teammate, Kristen Brockhouse, won the women's race.
After passing away in June 2009, Dr. Bob's family established the Dr. Bob Frederick Scholarship Program in dedication to the financial support of graduate students studying Sport Management at the KU Department of Health, Sport & Exercise Science.

Sep 10
Lawrence's Zach Zarda won the Plaza 10K in Kansas City with a time of 30:37.3. Congrats to Zach and all the other local area medal winners: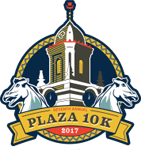 2nd F15-19 - Bailey Webb, Basehor 54:01
1st F20-24 - Sidney Hirsch, Lawrence 36:31
4th F20-24 - Emma Hauser, Lawrence 39:29
3rd F30-34 - Jennifer Kongs, Lawrence 42:13
1st F45-49 - Susie Fagan, Lawrence 45:11
2nd F55-59 - Melissa Spratt, Ottawa 51:55
4th F65-59 - Julie Shaftel, Lawrence 1:15:16

2nd M25-29 - Grant Catloth, Lawrence 37:01
4th M50-54 - Jerry Hill, Lawrence 41:25
1st M60-64 - John Blaser, De Soto 39:53
4th M70-74 - Joe Cronin, Topeka 59:09

Sep 9
The website Dumb Runner is a hoot, especially if you're tired of all those "17 really expensive things you need to own to start running" stories. (from the Sep 9, 2017 NY Times)

Launched in 2015 by longtime writer, author, and runner Mark Remy, Dumb Runner is an online destination for runners who enjoy laughter and pie.
Here is what you will find at Dumb Runner: Odd and amusing news, Monty Python references, beginner-friendly advice, and answers to your most pressing questions. Some of it will even be running related!
While Dumb Runner does not take itself seriously, it does take running seriously. Most of the time.
Sep 4
Photos from the 27th Annual Leawood Labor Day 5K. Below: Dee Boeck approaching the finish.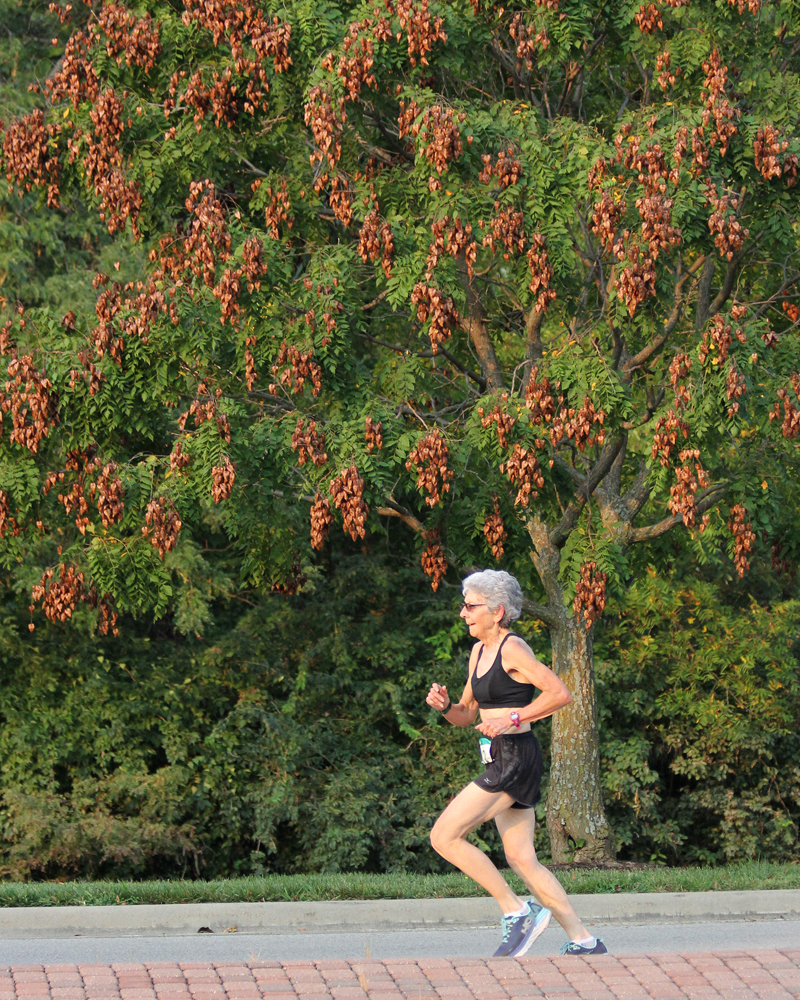 Sep 3
Here's a photo of runLawrence President Brenda Groskinsky on her annual (or whenever she can) Hood to Coast Relay. The annual Hood To Coast Relay is an overnight, long-distance relay race held in Oregon, annually in late August, traditionally on the Friday and Saturday before the Labor Day weekend. It is one of the longest and largest relays in the world with 18,000 total participants